FUTURE U.
Inspiring Tomorrow's Innovators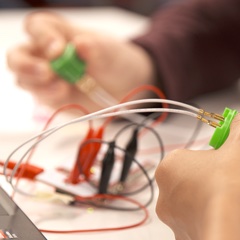 About FUTURE U.
FUTURE U. provides educators with the tools they need to inspire their students to use creativity, collaboration, persistence and problem-solving to change the world. Geared towards students in grades 6–12, FUTURE U. uses hands-on, experiential learning to ignite excitement and inspire them to become tomorrow's innovators.
FOR
EdUCATORS
Use virtual experiences and hands-on, standards-aligned STEM lessons to guide students as they explore key concepts in aerospace and engineering.
FOR
EMPLoYEES
Inspire the next generation of STEM professionals. Use these step-by-step guides and interactive activities to help you equip youth for the careers of tomorrow.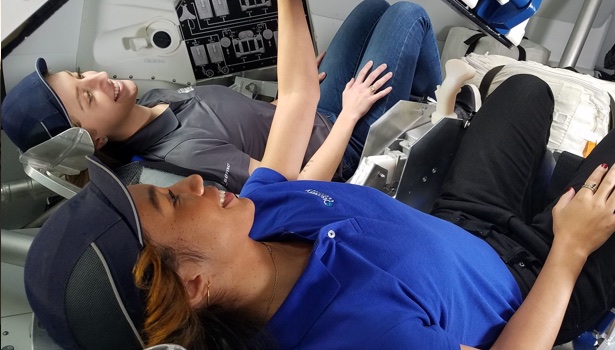 Innovating the Future
Join Boeing and Discovery Education on a mission to inspire the world through aerospace innovation with an exclusive virtual field trip to historic Johnson Space Center in Houston, Texas. This behind-the-scenes tour will introduce students to Boeing employees who are preparing to write the next chapter of space history with the launch of the Starliner/CST-100 spacecraft and the deployment of the Space Launch System (SLS).
Virtual Experiences
Explore aerospace technology with virtual field trips to exclusive locations and interactive videos that transport your students to new terrain. Extend the experience with hands-on, standards-aligned activities.