Space
Use virtual experiences and hands-on, standards-aligned STEM lessons to guide students as they explore key concepts in aerospace and engineering. Aligned standards include the Next Generation Science Standards (NGSS), Common Core State Standards for Mathematics (CCSS: Math), and Common Core State Standards for English Language Arts (CCSS: ELA).
Boeing Connections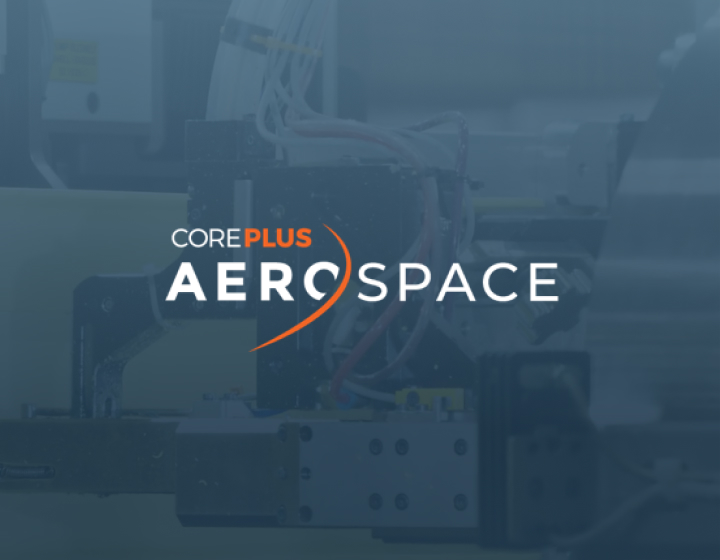 Core Plus provides students across Washington State hands-on learning and transferable skills that lead to various career pathways in aerospace, construction and maritime.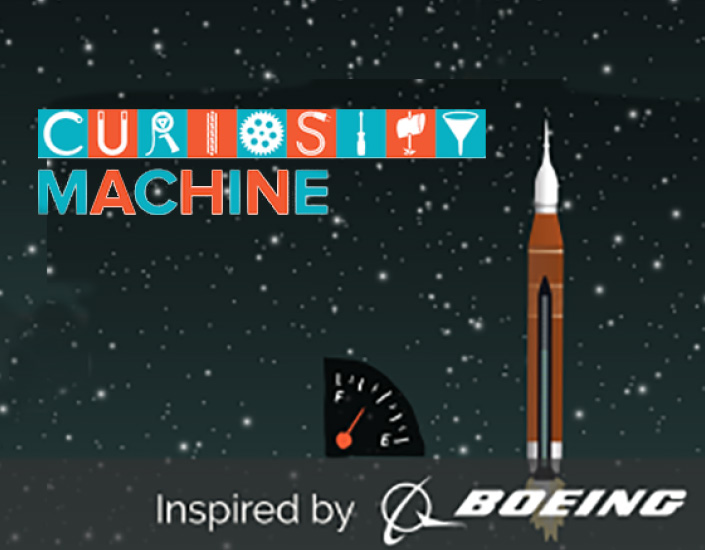 Learn from the scientists and engineers who are creating the technologies of tomorrow and use what you learn to build your own invention!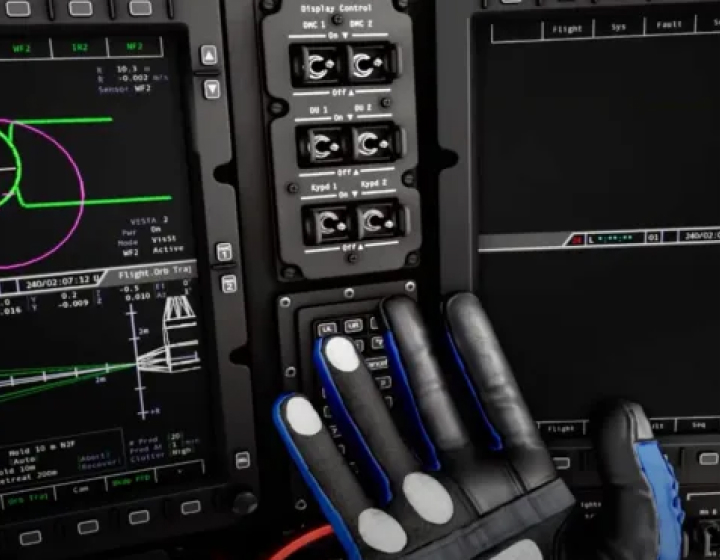 Starliner VR Experience
Have you ever wanted to fly a spaceship? Stay tuned to this page for an incredible VR Experience aboard the Boeing Starliner spacecraft!