Take your kids' education a step further with our new family activities! Through these hands-on activities, students can extend their learning and further their STEM knowledge at home.
Ready-To-Go STEM Activities
Science
From Sleep to Shining Pee
Grades 6-12
30 minutes
Help students learn how to keep astronaut crew safe and healthy while in space. Learn how human systems engineers make sure the astronauts can eat, sleep, exercise, and even pee safely in space. As a family, try out this important work.
Ready-To-Go STEM Activities
Science
Now You See Me, Now You Don't
Grades 6-12
30 minutes
Now it is your turn to become a mechanical systems engineer! Grab a family member and your tub of building blocks to build identical spacecrafts. Then, using phones or walkie-talkies, you will focus on communicating with detailed instruction and asking/answering clear and concise questions.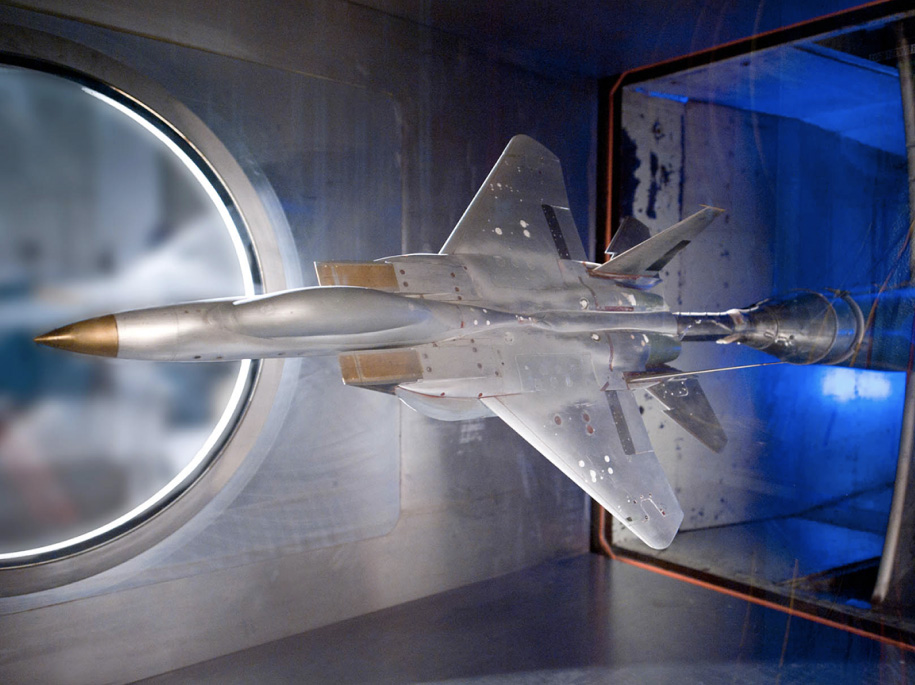 Virtual Field Trip: Innovating The Future
Join Boeing and Discovery Education on a mission to inspire the world through aerospace innovation with an exclusive virtual field trip to historic Johnson Space Center in Houston, Texas. This behind-the-scenes tour will introduce students to just a few of the amazing Boeing employees who are preparing to write the next chapter of space history with the launch of the Starliner/CST-100 spacecraft and the deployment of the Space Launch System (SLS).