FUTURE U.
Inspiring Tomorrow's Innovators
FOR
EdUCATORS
Use virtual experiences and hands-on, standards-aligned STEM lessons to guide students as they explore key concepts in aerospace and engineering.
FOR
EMPLoYEES
Inspire the next generation of STEM professionals. Use these step-by-step guides and interactive activities to help you equip youth for the careers of tomorrow.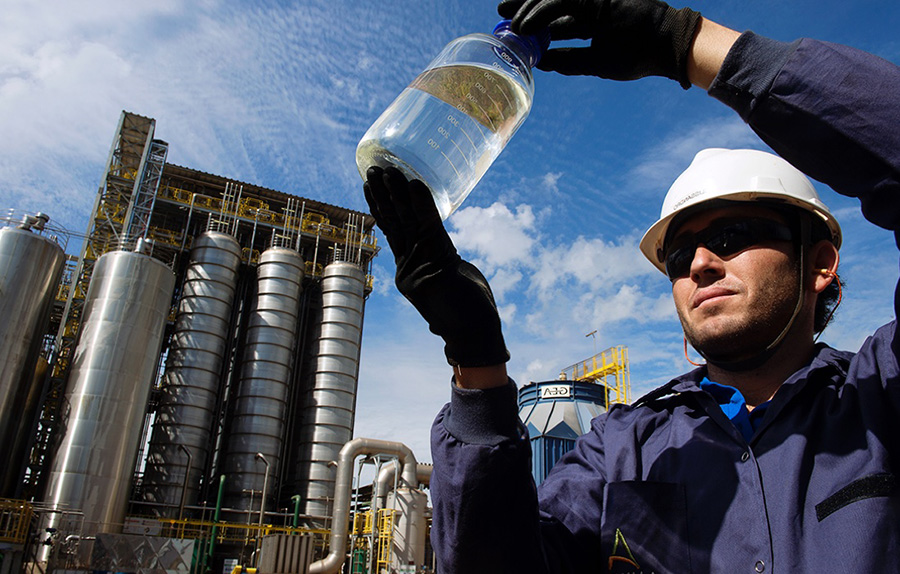 ecoAction Virtual Field Trip
We're traveling to Seattle to see how Boeing is incorporating sustainable practices and innovations as they pertain to sustainable air travel, natural resource preservation, water quality control, and waste management. Follow along to learn some easy ways you and your community can be sustainable, too!
Virtual Experiences
Explore aerospace technology with virtual field trips to exclusive locations and interactive videos that transport your students to new terrain. Extend the experience with hands-on, standards-aligned activities.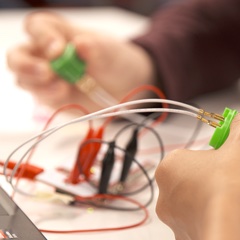 About FUTURE U.
FUTURE U. provides educators with the tools they need to inspire their students to use creativity, collaboration, persistence and problem-solving to change the world. Geared towards students in grades 6–12, FUTURE U. uses hands-on, experiential learning to ignite excitement and inspire them to become tomorrow's innovators.